About Joe Kelly
Joe Kelly is the Member for Greenslopes in the Queensland Legislative Assembly, first elected in 2015 and was elected to be the Deputy Speaker of the Parliament in 2020.
Joe Kelly knows that access to high quality health care and education is fundamental to building a strong community. For over 30 years Joe has worked as a nurse and is a strong advocate for preventive health programs.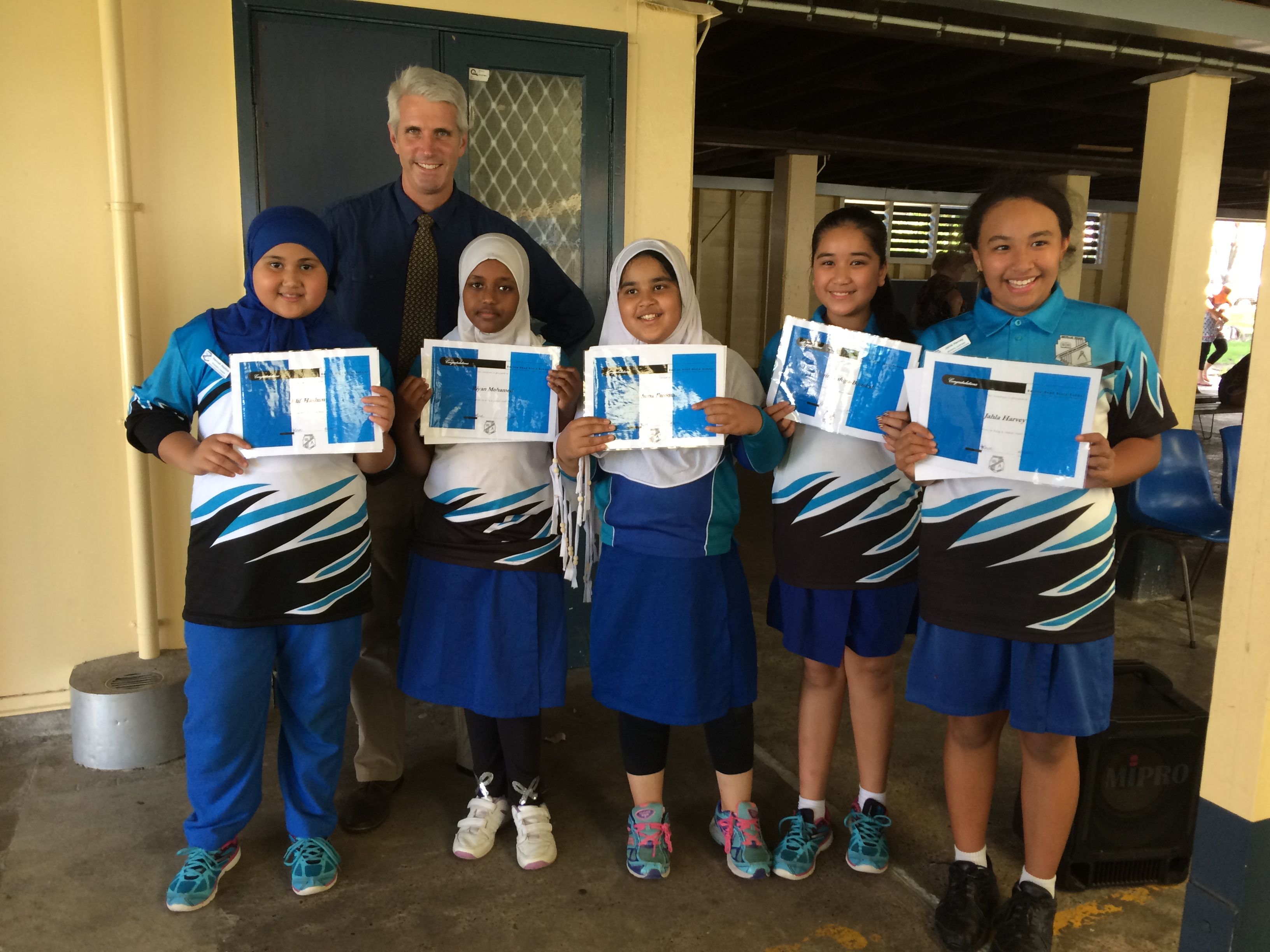 Prior to being a MLA, Joe worked as a nurse at the Queen Elizabeth II Jubilee Hospital and Royal Brisbane and Women's Hospital and the Geriatric Assessment and Rehabilitation Unit. He is a member of the Australasian Rehabilitation Nurses Association. Joe first completed his Nursing training at the Royal Brisbane Hospital in the late 1980's.
He has attained the qualifications Certificate of Nursing (RN), Advanced Diploma of Business (ADipBus), Graduate Certificate of Health Economics (GradCertHealthEcon) and has completed the Australian Institute of Company Directors course.
Joe has lived in the Greenslopes area for over 25 years with his wife and two daughters. He is a passionate advocate for his local community and is active in several community groups including the World Wellness Group, the Coorparoo School of Arts and Victor Scouts.
During his time as a parliamentarian, he has served on a number of committees:
Health and Ambulance Services Committee

Health, Communities, Disability Services and Domestic Family Violence Prevention Committee

Coal Workers' Pneumoconiosis Select Committee

Chair of Agriculture and Environment Committee

Parliamentary Crime and Corruption Committee

Chair of the Ethics Committee
Joe most recently Chaired the Queensland Parliament's Mental Health Select Committee which tabled the report Inquiry into the opportunities to improve mental health outcomes for Queenslanders.
Joe believes we need to build a strong and carefully managed economy that benefits all Queenslanders.
Joe knows that a community that works together and celebrates community will be a more connected and supportive community. That's why Joe has worked with many local people, community groups and business to establish and run a range of community events and activities
Queensland Day Family Fun Day

Greenslopes Reconciliation Group

Greenslopes Youth Forum

Small Business and Community Group Networking Events

Domestic Violence Prevention Training

P&C and P&F Networking Nights

International Nurses and Midwives Day Celebrations

Senior's Morning Teas

Community Parliament House Tours